ABOUT
ARGATLAS
ARGATLAS sources and distributes the finest and most premium natural oils. Currently, we provide Argan Oil and Prickly Pear Seed Oil, two of the world's most precious natural cosmetic oils, for cosmetic pioneers and boutiques.
Our products are the outcome of a thoroughly extensive work of our family for many generations. They contain only natural and organic ingredients that are carefully handpicked by the women's co-operatives in the mountains of Atlas, Morocco.
Located in Agadir, at the heart of the Argan forest, ARGATLAS has a fully-equipped facility for grinding seeds to extract oil using the cold-press process.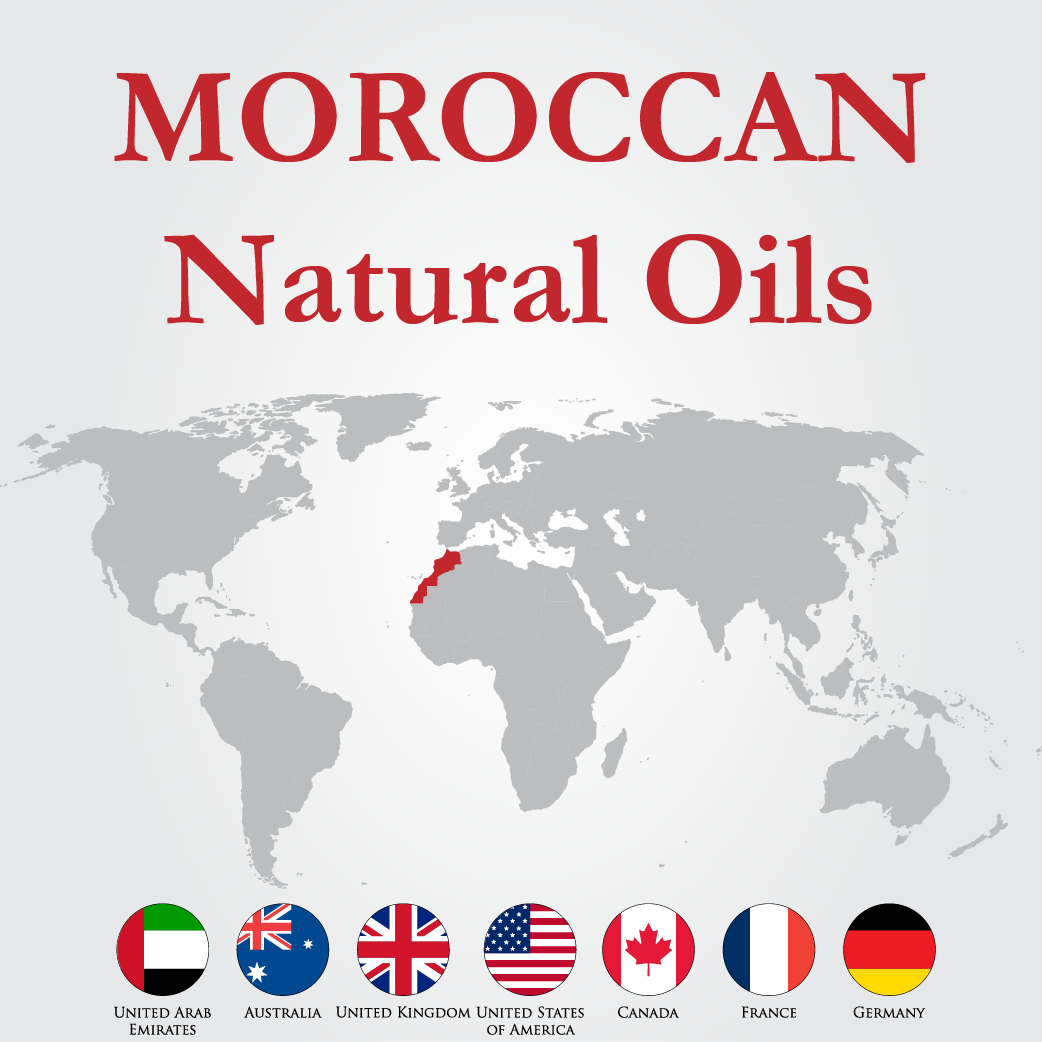 OUR
PRODUCTS
Our products are inspired from Moroccan ancient beauty rituals, eco-friendly and ethically sourced.
NEW
ARRIVAL
Our elegant ARGATLAS products are 100% organic and attested Ecocert fair trade (EFT).
WHY BECOME OUR CUSTOMER
Argatlas proudly holds the tradition of harvesting, gathering and producing the premium quality argan oil for decades.
.
PRODUCTS OF HIGH QUALITY
COMPETITIVE PRICES
DEVELOPING THE COMMUNITIES